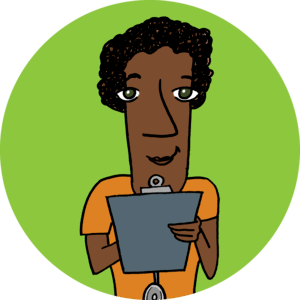 RN – Director of Nursing – Oxford, NC – Temp to Perm
Job Code:

1263

Job Type:

Permanent

Degree Requested:

Registered Nurse
**Tweet Tweet** TinkBird is actively seeking a Director of Nursing for a long-term Care facility just north of Durham, North Carolina. If you would like to hear more details of this awesome opportunity, take a peep below! This job can be temp to permanent.
Job Type: Perm or Temp to Perm
Degree: RN
Job Details:
80-bed long-term care facility
The DON will provide leadership, direction and administration for the nursing department
Supervises professional, technical and support employees and personnel
Oversees the provision of services to individuals primarily over the age of 65
Communicates daily with the department managers, residents, families and the general public in operation of the nursing facility
Provider Requirements:
ADN from approved college or university required; BSN preferred
3-5 years of direct long term care nursing experience required
1 year DON experience preferred
Working knowledge of reimbursement regulations and nursing practices and procedures, as well as laws governing long term care
Benefits:
Salary and benefits are negotiated between the facility and the applicant directly and will not be discussed with the staffing agency
Location:
The Durham area is known for its strong research/technology roots and collegiate rivalries. With steady job growth and high quality of living, the area is sure to please. People flock to this area and it is home to a diverse mix of young, friendly, and educated residents. The area offers fine and affordable dining, beautiful green spaces, and family-friendly museums, Additionally, you can enjoy growing art and music scenes defined by monthly gallery walks, summer concerts, and various musical and cultural festivals.
Start Date: ASAP
To apply please reply with the following to lindsay@tinkbird.com
1. Name, number and email
2. Best time to reach you?
3. What is your potential start date availability like?