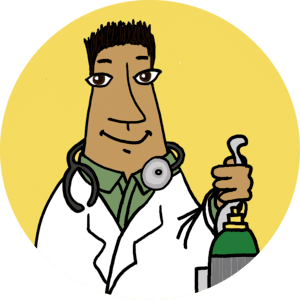 Emergency Medicine PA – Lewisburg PA – Locum
Job Code:

1429

Job Type:

All

Degree Requested:

Physician Assistant

Specialty Requested:

Emergency Medicine
TinkBird is actively seeking a Board Certified Emergency Room Physician Assistant to work nights in an Emergency Room in Lewisburg, PA.
Job Type: Locum
Degree: PA
Specialty: Emergency Medicine
Dates Needed: Oct 25 ongoing for at least 9 weeks
Shifts per Month: 14-15 shifts
Schedule: 7 pm- 6 am (Nights)
Pay Rate: $120/hr
Job Details:
Well-established group of Physicians and Advanced Practitioners. Physicians have 12+ years of experience. Very collegial work environment.
No Call
No trauma
Patient Volume: 95 plus patients per day- would in tandem with one physician during the night
Patient Population/Age: All ages, primarily 18 plus
Hospital information: ER 35,000 visits. 21 beds, separate COVID holding area, utilizes provider in triage 5 days a week.
***Vaccine Not required but Daily Negative Covid tested required if unvaccinated
EMR: Allscripts
Privileging Timeframe: 20-30 days
Phone Interview: Yes
To apply please  call/ text Lindsay at 919-473-6998 or reply with the following to lindsay@tinkbird.com
1. Name, number and email
2. Best time to reach you?
3. What is your potential start date availability like?