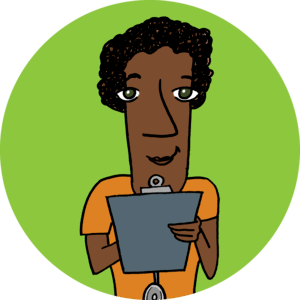 APP – Cardiothoracic Surgery – Myrtle Beach, SC – Perm
Job Code:

1362

Job Type:

Permanent

Degree Requested:

Nurse Practitioner,Physician Assistant

Specialty Requested:

Surgery - Cardiothoracic
TinkBird Healthcare Staffing is actively seeking a qualified Cardiothoracic Surgery APP with EVH experience to practice at a hospital in sunny, Myrtle Beach, SC.
Job Type: Perm
Degree: NP/PA
Specialty: Cardiothoracic Surgery
Provider Requirements:
2+ years of experience with all routine heart surgery procedures and thoracic procedures
Must have experience in EVH and 1st assist in surgery
Possess understanding of clinic follow ups and post op outpatient care
Exposure to minimally invasive procedures a plus
Job/Facility Details
Will assist three employed cardiothoracic surgeons
APP will be responsible for daily rounding on patients pre and post-operatively as well as conducting follow-up assessments in the clinic
Call schedule 1:3
Multi-facility health system comprised of a 371-bed acute care hospital, two freestanding ER facilities and outpatient medical services
Cardiovascular program recently named Top 50 in the U.S. by IBM Watson
Benefits:
Competitive salary
Insurance benefits
401K match
PTO
Location
Beautiful beaches, award-winning restaurants, and first-rate entertainment can all be found in Myrtle Beach, the heart of the Grand Strand! Imagine being able to take in the beautiful views of the Atlantic Ocean from the award-winning oceanfront boardwalk and promenade anytime you'd like. With several amazing golf courses you'll never run out of stunning green to perfect your swing. Myrtle Beach is also home to many different festivals including the Blue Crab Fest, Oktoberfest, as well as several oyster roasts and concerts. With an amazing quality of life and southern hospitality that is unmatched Myrtle Beach is an amazing place to call home.
Start Date: ASAP
To apply please reply with the following to lindsay@tinkbird.com
1. Name, number and email
2. Best time to reach you?
3. What is your potential start date availability like?