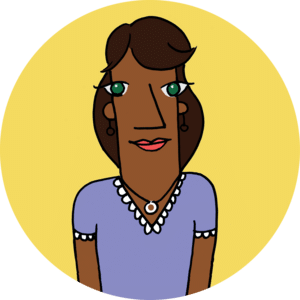 APP – Family Practice – Wilson, NC – Perm
Job Code:

1337

Job Type:

All

Degree Requested:

Nurse Practitioner,Physician Assistant

Specialty Requested:

Family Practice
TinkBird Healthcare Staffing is actively seeking a Family Practice Advanced Practice Provider to join a growing primary care team in a new practice in Wilson, NC.
Job Type: Permanent
Specialty: Family Practice
Provider Requirements:
NP/PA
3-5 years experience required
Job Details
Full practice start-up – support provided by large medical group
Opportunity to work autonomously and build a patient panel
Strong referral support from Healthplex offering: Neurology, Cardiology, Pulmonology, Nephrology, Neurosurgery, Thoracic Surgery, Pediatric Surgery, Dermatology, Infectious Disease, Immediate Care, Physical Therapy, Moderate Complexity Lab, X-rays, Mammography, Ultrasound and ECHO
Monday-Friday schedule
EMR: EPIC
Benefits
Comprehensive benefits package
Salary and benefits are negotiated between the facility and the applicant directly and will not be discussed with the staffing agency
Location:
Wilson, NC is a vibrant, family-oriented community that is committed to educational excellence, economic prosperity, cultural diversity and offers a wide variety of activities and attractions. The community of 50,000 is one of the largest in eastern North Carolina and offers a Whirligig Park, abundant arts, sports and youth activities, museums, community festivals, outdoor concerts, golf courses, boating, hiking, fishing and antique shops. Wilson has taken great care to preserve their history while embracing their future. Conveniently located 45 miles east of Raleigh and the Raleigh-Durham International Airport, 40 miles west of Greenville, and less than 2 hours from the beautiful North Carolina coast. Wilson offers low cost of living, diverse housing options and excellent choice of public and private schools.
To apply please reply with the following to lindsay@tinkbird.com
1. Name, number and email
2. Best time to reach you?
3. What is your potential start date availability like?