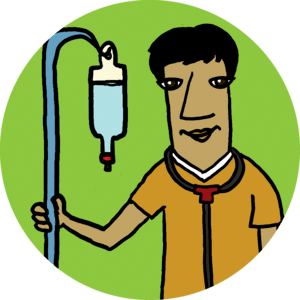 APP – Geriatrics – Mt. Olive/Snow Hill, NC – Locum
Job Code:

1340

Job Type:

Locum Tenens

Degree Requested:

Nurse Practitioner,Physician Assistant

Specialty Requested:

Geriatrics
TinkBird is actively seeking an APP in Goldsboro/ Snow Hill areas of North Carolina.
Job Type: Locum- starting ASAP for a long-term assignment
Degree: Physician Assistant. / Nurse Practitioner
Specialty: Geriatrics, Retirement Community- MUST having Nursing Home Experience
Schedule:
Provider Requirements:
Experience in Nursing Homes required- CV must present ALL Geriatric experience and indicate Nursing Home Experience
Facility/Job Details:
Outpatient
Acute Care Patients
Admissions
Rate $60 per hour, reasonable mileage, hotel
Start Date: ASAP 
If you're interested in learning more about this opportunity please call Lindsay at 919-473-6998!