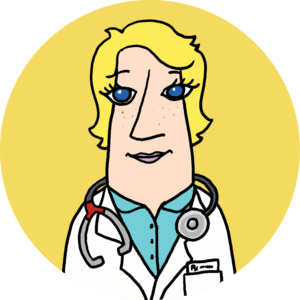 APP – Urgent Care – Locum – Roanoke Rapids NC
Job Code:

1440

Job Type:

Locum Tenens

Degree Requested:

Nurse Practitioner,Physician Assistant

Specialty Requested:

Urgent Care
TinkBird Healthcare staffing is seeking a locum NP/PA  to provide Clinic Urgent Care coverage in Roanoke Rapids NC .
We are seeking help for the month of November with monthly extensions as they seek a permanent provider.
They are flexible and will hire a part or full time locum.
The clinic schedule is 7am-7pm Monday –Saturday.
If you have any part or full time availability please let me know and I can help coordinate a schedule for you!
Candidate will need to come in day before first shift for orientation.
Job Details
·       Outpatient only
·       Needs to see all ages
·       No call
·       NC License and DEA required
·       BLS, ACLS and PALS certifications required
·       Procedures: Foreign Body Removal, Suturing, I&D's and Casting/DME fitting
·    35-35 patients per 12 hour shift
All applicants will need to provide 3 written references who you have had clinical contact with within the last 12 months.
To apply please call, text or email Lindsay@tinkbird.com/ 9194736998