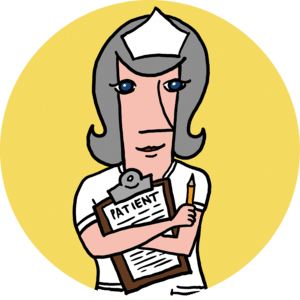 BC Anesthesiologist – Kenansville, NC – Locum
Job Code:

1306

Job Type:

Locum Tenens

Degree Requested:

Physician

Specialty Requested:

Anesthesiology
Good Afternoon, TinkBird Healthcare Staffing is seeking a locum in Kenansville, NC to help provide holiday coverage for their team in December 2021.
If you have any availability December 13th – 27th (7a7a) for clinic or call please let me know!
They do require orientation day before assignment
Their ideal schedule is 5 weekdays scheduled procedures with nightly call, weekend 24 hour call 7a-7a, but we are flexible with your schedule/availability 
Lunch hour: on the go
On Call schedule: Call is nightly for the duration of the 5 weekdays, 24hr call only on the weekend; shared with the CRNA. MD only required to come in for OR cases; CRNAs perform labor epidurals on-call, MD provides CRNA supervision during the day and call case coverage at night
Do you have a supervising MD (mid-level only): You are the supervising MD for CRNAs
EMR/EHR system: EPIC
Patient Load:# of surgical cases per month: 170-200
Age Range: All ages, must be comfortable providing pediatric anesthesia on healthy children
Any procedures performed: B&B cases: GS / ENT / Ortho / OB-Gyn / Cataracts / Peds Dental, No ICU/Critical Care Duties, Must be able to provide anesthesia independently
Facility hiring process: Need 3 references to apply 
To apply please inquire with Lindsay@tinkbird.com/ 919-473-6998- can call or text!