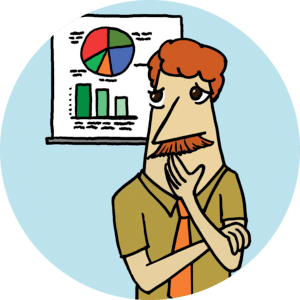 Family Practice -MD/DO – Locum – Duncan SC
Job Code:

1453

Job Type:

All

Degree Requested:

Physician
TinkBird Healthcare Staffing is seeking a Board Certified Family Medicine physician for fulltime OR part time clinic locum coverage in Duncan, SC starting ASAP.
Degree Requested MD/DO
Clinic-M-F 8a-5p
No Call
Need SC license in hand
Well established family medicine practice that currently consists of 1 MD and 3 APPs.
Daily Census: 18-22 pts/day/provider
All ages are seen
EMR: EPIC
Procedures required: Standard family medicine procedures such as skin biopsies, I&D, wound care, joint injections, pap smears, EKGs, etc. Provide the full scope of primary care services which fall under his/her field of training, including but not limited to diagnosis, treatment, coordination of care, preventative care and health maintenance to patients. Conducts patient examination, prescribes medications, etc.
OT is 1.35x
Hotel: Yes
Mileage: Yes
To apply please send me your resume, your schedule availability and confirm you have had your flu shot as that is a clinic requirement
Lindsay@tinkbird.com/9194736998 (call or text)