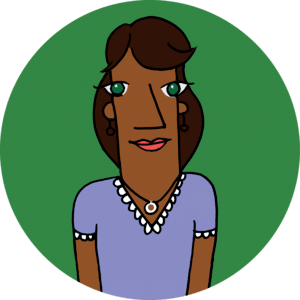 Hospitalist MD/DO/NP/PA – Need in Lewisburg PA
Job Code:

1427

Job Type:

Locum Tenens

Specialty Requested:

Hospitalist
TinkBird Healthcare Staffing is seeking a Board Certified Hospitalist and APP Hospitalists to help provide ongoing monthly locum coverage for a hospital in Lewisburg, PA.
Brief overview of job: Hospitalists needed to cover  a non-profit, non-denominational, acute care hospital that employs 1,900 individuals and has more than 170 employed and non-employed physicians on staff. The Hospital is licensed to accommodate 132 overnight patients, 12 acute rehab patients, and 18 bassinets. Signature services include Orthopedics, Cardiovascular Care, Women's Health, Surgical Services, and Diabetes
Dates of Coverage: ASAP Ongoing for 3+ months Need 16 shifts for MDs and 14/15 shifts for PA/ NPs monthly
Schedule: MD/DO-7 am- 7pm (rounding) or 11 am-11 pm (admitting)
NP/PA -7pm- 6am Needed most
No Call
Degree Requested: MD/DO/ and PA/NP
Do you have a supervising MD (mid-level only): Yes
Willing to pay for provider's hotel: Yes
Willing to pay for provider's flight and rental car or mileage: Yes
How many providers on site: Well-established group of 10 Physicians and 6 Physician Assistants. Physicians have 12+ years of hospitalist experience. Very collegial work environment. Group Includes a Critical Care specialist, a Geriatrician and a Palliative Care specialist, great specialty support services on site and at nearby tertiary care center
Job Details: No trauma; ER 35,000 visits. Cover 12 ICU beds as well for vents and basic ICU service, especially after 7pm and some weekends – Intensivists cover prime hours.
Age Range: All ages primarily adult
EHR/EMR:All scripts
Phone/Video interview before confirmation: Yes
To apply, please contact our group ASAP via text, email or call Lindsay 919-473-6998; Lindsay@tinkbird.com