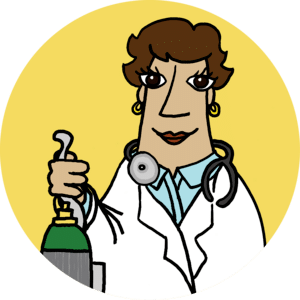 Level 3 RB ICU days – Long Island, New York – Locum
Job Code:

1435

Job Type:

Locum Tenens

Degree Requested:

Registered Nurse

Specialty Requested:

Emergency Medicine
TinkBird Healthcare staffing is recruiting for a Step-down RN to work days in Patchogue NY starting as soon as possible through 01/01/2022 for 3 days per week, 12 hour days.
Job Summary
The Registered Nurse, Surgical Stepdown will apply the nursing process to plan and implement the care of patients, including patient and family education and continuum of care planning.
Job Description
-Days, 3 shifts per week, 12 hour days starting asap through 01/01/22
-Provide direct nursing care in accordance with established policies, procedures and protocols of the healthcare organization.
-Implement and monitor patient care plans. Monitor, record and communicate patient condition as appropriate.
-Serve as a primary coordinator of all disciplines for well-coordinated patient care.
-Note and carry out physician and nursing orders.
-Assess and coordinate patient's discharge planning needs with members of the healthcare team.
Requirements:
Previous experience working in the ER Department- Tele experience
Current NY State RN License
Certifications: BLS, ACLS
Schedule: Days
Compensation:
1099
Travel over 50 miles- $75 per hour with $1000 travel stipend per week
Local $100 per hour
If you are interested in applying for this position, please contact Jenna at 919-867-4172 or email your resume to Jenna@TinkBird.com