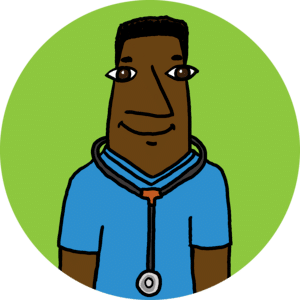 MD/DO-Cardiology- Lumberton, NC-Perm
Job Code:

1137

Job Type:

Permanent

Degree Requested:

Physician

Specialty Requested:

Cardiology
TinkBird is actively seeking a General Cardiology Physician to work in a hospital owned practice just south of Fayetteville, North Carolina. If you would like to hear more details of this awesome opportunity, take a gander below!
Fayetteville, about an hour south of Raleigh, with over 200,000 residents, has received the All-America City Award three times. Fayetteville is the home of Fort Bragg, the largest military installation in the world and home of the Airborne and Special Operations. Fayetteville is a large economic market, driving nearly $4.6 billion a year to its local economy boasting with stores, restaurants, lodging, entertainment, and healthcare. Nestled between many beaches and Raleigh, there's always something to do in and around Fayetteville.
Job Type: Perm
Degree: MD/DO
Schedule:
Provider Requirements:
Must be board certified in cardiology
Medicare/Medicaid Enrollment preferred
Facility/Job Details:
Full Support staff- MOA's, Nurse, PA, and Interventional Cardiologist
Ages – Primarily 40 and up
EMR – EPIC
EKG, ECHO, Stress and Nuclear
Benefits:
$10,000 relocation package
27 vacation days
$5000 towards CME and 5 days
MGMA median salary
Start Date: ASAP
To apply please reply with the following to lindsay@tinkbird.com
1. Name, number and email
2. Best time to reach you?
3. What is your potential start date availability like?