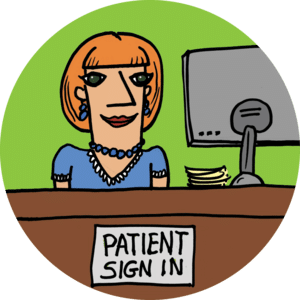 MD/DO – Endocrinology – Fayetteville, NC area – Perm
Job Code:

809

Job Type:

Permanent

Degree Requested:

Physician

Specialty Requested:

Endrocrinology
**Tweet Tweet** TinkBird is actively recruiting for an outpatient Endocrinology Physician for a full-time opportunity with a medical center located an hour outside Wilmington, NC.
Fayetteville, about an hour south of Raleigh, with over 200,000 residents, has received the All-America City Award three times. Fayetteville is the home of Fort Bragg, the largest military installation in the world and home of the Airborne and Special Operations. Fayetteville is a large economic market, driving nearly $4.6 billion a year to its local economy boasting with stores, restaurants, lodging, entertainment, and healthcare. Nestled between many beaches and Raleigh, there's always something to do in and around Fayetteville.
Facility/Job Details:
Support staff
Ages – Adult
EMR – EPIC
Position Information:
Up to $225,000 – $240,000 guaranteed salary
Annual performance bonus up to $20,000 (paid out quarterly)
The sign on bonus $15,000
Relocation allowance up to $10,000
Outpatient Practice, few possible consults
Rotation with Residents/Students Required
27 days vacation (including holidays)
5 days CME + $4,000 allowance

For more information give Lindsay a chirp at 919-473-6998! You can also send your CV to Lindsay@TinkBird.com!