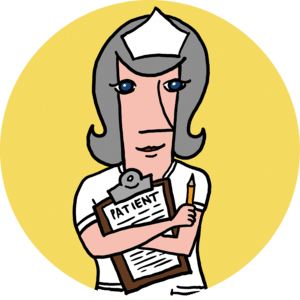 MD/DO – Family Medicine – Clinton, NC – Perm
Job Code:

931

Job Type:

Permanent

Degree Requested:

Physician Assistant

Specialty Requested:

Family Practice
TinkBird Healthcare Staffing is actively seeking a qualified Family Medicine Physician for a hospital owned practice and GME program an hour South of Raleigh, NC.

Job Type: Permanent, Full Time

Degree: MD/DO

Specialty: Family Practice

Schedule:
Provider should expect a 70/30 preceptor/clinical work load. Hospital rotation will be 1-2 weeks every 6 to 8 weeks.
Provider Requirements:
Must have inpatient and outpatient experience
Must be comfortable with joint injections, dermatology procedures and OMT
Facility/Job Details:
18-25 expected patients daily volume (while in office)
eMDS EMR – clinic
Meditech EMR – hospital
Treat a wide range of medical issues from infancy through adulthood
Help build patient volume
Coordinate care with other medical professionals
146-bed hospital and health system
Salary & Benefits:
Relocation Assistance Offered
Loan Repayment Offered
Very Competitive Salary and Benefits Package
Bonus Negotiable
Salary and benefits are negotiated between the facility and the applicant directly and will not be discussed with the staffing agency
Location:
Set in the coastal plains, this community has a lot to offer someone looking to further their career while enjoying life at a more casual pace. It is a cozy city that offers small town life with the accessibility of urban amenities. Enjoy easy access to museums and historic sites; stroll downtown for dining, markets, and local arts; exercise along outdoor walking tracks; go fishing or canoeing down clean waterways that flow for miles; tee off at area golf courses; or plan a weekend hunting and camping trip. Located close to I-95 and I-40, residents can easily venture to the sandy North Carolina coast or the beautiful Blue Ridge Mountains. This community truly exudes a relaxed lifestyle with warm, caring neighbors where hospitality is a way of life.
To apply please reply with the following to lindsay@tinkbird.com
1. Name, number and email
2. Best time to reach you?
3. What is your potential start date availability like?