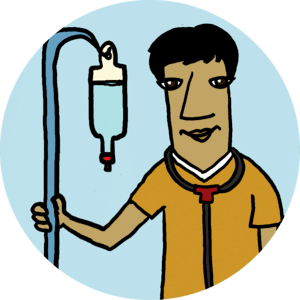 MD/DO-Family Medicine- Engelhard, NC
Job Code:

1199

Job Type:

All

Degree Requested:

Physician

Specialty Requested:

Family Practice
Take flight on a new adventure with TinkBird Healthcare Staffing! We have an exciting new opportunity for a Family Medicine physician to practice at a clinic located in beautiful Engelhard, NC.
The town of Englehard is a small, charming, historic fishing and farming village on Hyde County's Inner Banks coast and the Pamlico Sound. The waters of the Pamlico Sound have been described as satin-like and crystal clear. Engelhard is a hub in the commercial fishing industry, with many seafood businesses located along Far Creek adjacent to the Park. The people of the town are very friendly and the town offers a very warm environment making this a great place for families.
Degree
Specialty
Overview
Must be BC/BE
This is a one provider site
Open to new grads
We see approximately 10-15 patients per day but looking to increase
75% adult 25% children patients
EMR is MicroMD
Facility Details
Will have 3-4 support staff once hiring is complete
We use 4-5 exam rooms
Salary and Benefits
$140k – $150k
Health and Dental insurance
National Health Core loan repayment qualified facility
403B self-contribution Retirement plan
Annual CME pay and hours
For more information about this opportunity give Lindsay a chirp at 919-473-6998. You can also send your CV to Lindsay@TinkBird.com! Hurry, don't let this opportunity won't fly away!