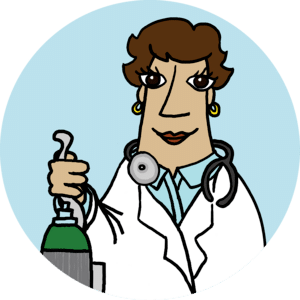 MD/DO – Family Medicine – Greenville, SC – Locum
Job Code:

1447

Job Type:

Locum Tenens

Degree Requested:

Physician

Specialty Requested:

Family Practice
TinkBird Healthcare Staffing is seeking 10 Family Medicine and Emergency Medicine physicians to work in four Urgent Cares centered around Greenville, SC that are part of a large healthcare system. To apply please inquire with Lindsay@tinkbird.com 919-473-6998- can call or text!
Please see details and how to apply below.
Brief overview of job: Urgent Care provides walk-in care for unexpected illnesses and injuries such as sprains or strains, flu-like symptoms, colds or fever, COVID symptoms or COVID positive, respiratory infections, vomiting, nausea, diarrhea, cuts, simple wounds requiring stitches, rashes, allergy reactions, animal bites, earaches, urinary tract infections, and sports injuries.
Dates of Coverage: 11/1/21 – up to one year
Hours each day: Providers will work their contracted hours over a quarter and not necessarily week by week. Also, providers work varied shifts morning/evening as well as weekends (6am-2pm; 8am-4pm; 2pm-10pm M-F are our routine shifts. Of course Saturday and Sunday are open to close – 10am-6pm Saturday and 12pm-6pm Sunday). – Provider may say which shifts they will not work.
On Call schedule: NA
Degree Requested: MD
Experience requested: Must have worked in Family Medicine or Emergency Medicine in the previous 90 days
Specialty: Family Medicine/Emergency Medicine
Board Certification required: Yes, must be BMS/AOA/or ADA
Certifications Required: ACLS, PALS Preferred
Credentialing Time Frame: Fast
EMR/EHR system: Epic
How many providers on site: Varies depending on location, generally one physician and one APP on site.
Patient Load: ~15-20 a day
Age Range: All ages
Specific Dress Code: Scrubs or Business Professional
Mileage Reimbursement: Yes
Hotel: Yes
Facility Timeline: ASAP
Hiring Process: Application, interview, credentialing, start
To apply please inquire with Lindsay@tinkbird.com/ 919-473-6998- can call or text!