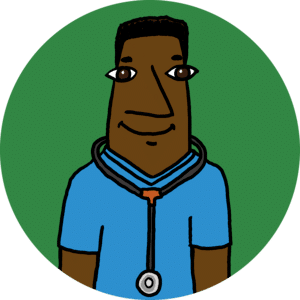 MD/DO – Family Medicine – Raleigh, NC – PERM
Job Code:

1229

Job Type:

All

Degree Requested:

Physician

Specialty Requested:

Family Practice
Take flight on a new adventure with TinkBird Healthcare Staffing! We are actively seeking a BC physician to work in an outpatient facility in Raleigh, NC.
The Raleigh area is known for its strong research/technology roots and collegiate rivalries. With steady job growth and high quality of living, the area is sure to please. People flock to this area and it is home to a diverse mix of young, friendly, and educated residents.
Raleigh is centrally located with short drives to both breathtaking mountains and crystal-clear beaches. The region is one of the fastest growing in the country and is an extremely attractive place for job searchers. The area offers fine and affordable dining, beautiful green spaces, and family-friendly museums. Additionally, you can enjoy growing art and music scenes defined by monthly gallery walks, summer concerts, and various musical and cultural festivals. The education options are endless as well with great public and private school options. The Triangle is certainly a great place to call home!
Job Type: Perm
Schedule: 
Provider Requirements
MD/DO
Must be Board Certified
No specialty experience required – new graduates accepted
Facility/Job Details:
Outpatient
Provider will conduct disability exams
10-14 patients/day – mostly adult patients
1 other provider in office
Proprietary EMR
Salary & Benefits:
Competitive salary and negotiable benefits package
Start Date: ASAP
For more information about this opportunity give Lindsay a chirp at 919-473-6998. You can also send your CV to Lindsay@tinkbird.com!