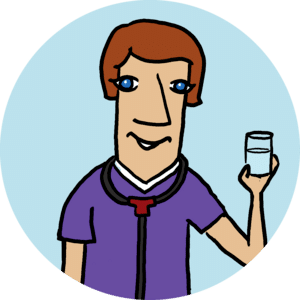 MD/DO – Family Practice – Bennettsville, SC – Perm
Job Code:

1352

Job Type:

Permanent

Degree Requested:

Physician

Specialty Requested:

Family Practice
TinkBird Healthcare Staffing is actively seeking a family practice physician to work at a Family Practice and Urgent Care center in Bennettsville, SC that serves patients throughout the county right on the NC/SC border. This position is part of a larger health system with great specialty support. The provider will be able to commute from Florence, SC or Laurinburg, NC if preferred.
Job Type: Perm
Degree: MD/DO
Specialty: Family Practice
Schedule:
4.5 days per week
Clinic is open Monday-Thursday7a-6p, Friday 7a-4p
Provider Requirements:
BC/BE
Must have SC license or willing to obtain one
Job Details
Outpatient only
Up to 20 patients per day
15-30 min evaluations
Collaborative environment – 2 MDs and 4 APPs on site
Great support team with many nurses
Will see patients of all ages
Benefits:
Competitive salary
Insurance benefits
CME
401K match
PTO
Incentive/Productivity Plan
Location
Bennettsville, SC is located on the Great Pee Dee River. As the county seat of Marlboro County, Bennettsville is noted for its historic homes and buildings from the 19th and early 20th centuries — including the Bennettsville Historic District which is listed on the National Register of Historic Places. It is also home to Lindsay Park for softball and baseball enthusiasts and those who enjoy a good horse show.  Lake Paul Wallace (600 acres) draws hundreds of visitors every spring and summer weekend for an afternoon of swimming, walking, boating, fishing, or cookouts.
Start Date: ASAP
To apply please reply with the following to lindsay@tinkbird.com
1. Name, number and email
2. Best time to reach you?
3. What is your potential start date availability like?