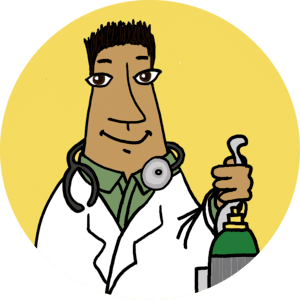 MD/DO – Family Practice/Internal Medicine – Greenville, NC – Perm
Job Code:

1096

Job Type:

Permanent

Degree Requested:

Physician

Specialty Requested:

Family Practice,Internal Medicine
TinkBird is actively seeking a Family Medicine/Internal Medicine Physician for a growing clinic in Greenville, NC. If you would like to hear more about this opportunity please call us at 919-326-4112.
Widely recognized as the thriving cultural, educational, economic and medical hub of eastern North Carolina, Greenville is the 10th largest city in the state with a metropolitan population of nearly 100,000. The Dickinson Avenue Arts District offers vibrant arts, music, and culinary and festival scene in the Uptown Greenville district. Greenville is also home to East Carolina University, the Brody School of Medicine, and Pitt Community College. Excellent affordability, convenient location and natural resources combined with all of the amenities of a metropolitan university town, Greenville is the perfect place to live, work and play!
Start Date: January 2020
Job Type: Permanent
Degree: Physician
Specialty: Family/Internal Medicine
Requirements:
Experience – Ideally 4-6 years
BC/BE
Facility Details:
Tech Start-Up with a healthcare specific app, providing members to access care in underserved areas. Provider will see patients in clinic 60%, in-home visits 10-15%, and work in operations(administrative work and meetings) 25%
Primarily primary care needs, complex underserved communities with complex health histories
Clinic Hours Monday-Friday 8am-5pm
No Call
Provider will see between 5 and 10 Adult patients per day
5 support staff
Has a pain management population
EMR is Homegrown
X-Ray and or lab onsite
Benefits:
Salary $250,000
Insurance
Relocation Package
25 Vacation Days
If you are interested in learning more about this opportunity please call Lindsay at 919-326-4112 ext 4.