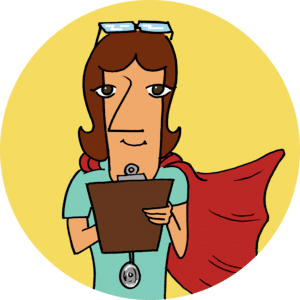 MD/DO – Gastroenterology – Fayetteville, NC area – Perm
Job Code:

808

Job Type:

Permanent

Degree Requested:

Physician

Specialty Requested:

Gastroenterology
**Tweet Tweet** A little birdie told me that TinkBird is actively seeking a Gastroenterologist Physician. This is a great opportunity so keep reading to learn more!
Fayetteville, about an hour south of Raleigh, with over 200,000 residents, has received the All-America City Award three times. Fayetteville is the home of Fort Bragg, the largest military installation in the world and home of the Airborne and Special Operations. Fayetteville is a large economic market, driving nearly $4.6 billion a year to its local economy boasting with stores, restaurants, lodging, entertainment, and healthcare. Nestled between many beaches and Raleigh, there's always something to do in and around Fayetteville.
Job Type: Permanent
Facility/Position Information:
$450,000 – $550,000 based on experience. 
Annual performance bonus up to $20,000 (paid out quarterly) — (can be negotiated)
$20,000 sign on bonus
Relocation allowance up to $10,000
Outpatient Practice with existing providers
1/4 Call required
Procedures can be done at Medical Center and ASC (Ambulatory Surgery Center)
Rotation with Residents/Students Required
Full benefits
27 days vacation (including holidays)
5 days CME + $5,000 allowance
For more information about this job please contact Lindsay at 919-326-4112 ext. 2. This is one opportunity that you don't want to let fly away!