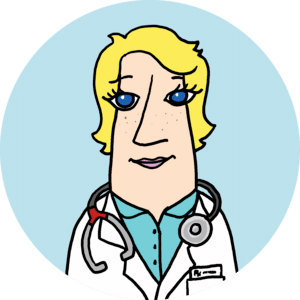 MD/DO- Gastroenterology – Kingston, NY – Locum to Perm
Job Code:

1534

Job Type:

Locum Tenens

Degree Requested:

Physician

Specialty Requested:

Gastroenterology
TinkBird Healthcare Staffing is seeking a Board Certified Gastroenterologist for a private practice in Kingston, NY. This opportunity can be locum for two weeks a month or a full time permanent.  To apply please inquire with Lindsay@tinkbird.com/ 919-473-6998- can call or text!
If Perm: Are you willing to use a provider as a locum tenens to preview your provider? Yes
Hours: 8a-5p M-F
Call: No Call
Degree?   MD, Gastroenterologist
Facility Details
How many support staff?    14
# of Exam Rooms? 2
Overview:
Board Certified or Board Eligible? Board Certified
Solo or Collaborative Environment? Solo Practitioners
Required Certifications: NY license, ACLS,BLS,DEA
Position details:
Inpatient or Outpatient? Outpatient only
Average # patients per day: 18 to 20
Duration of evaluations:8am to 5pm, 30min lunch break
EMR: Practice Fusion
Patient ages: Adults 14yr to 96yr
Licenses and certifications: ACLS,BLS
Minimum education: MD board Certified
Years experience: NA
What is the expected salary for this position?    Base salary 260 to 280k plus incentive bonus of 80 to 100k.
Is there going to be a benefit package included for the provider? Yes
Insurance coverage?    Yes
Loan re-payment?    No
401k match programs?    Yes
CME?  Yes
Incentive Plan/Productivity Plan? Yes
Vacation Days?    Yes, 3wk
Relocation Package? Only for traveling expenses