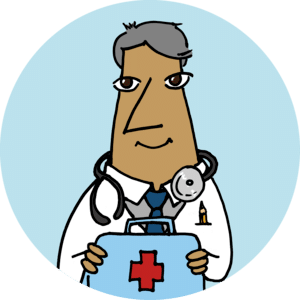 MD/DO – Gastroenterology – Lumberton, NC – PERM
Job Code:

1265

Job Type:

All

Degree Requested:

Physician

Specialty Requested:

Gastroenterology
TinkBird Healthcare Staffing is actively seeking a BC Gastroenterologist to join a practice in Lumberton, NC. This is a great opportunity to join a world-renowned University Health System in North Carolina.
They are an integrated healthcare system who has received magnet recognition and has been named one of America's Best Employers by Forbes Magazine. This health system has over 33,000 employees and continues to serve as North Carolina's Health Care System, caring for patients from all 100 counties. As they leverage the world class research conducted in their school of medicine, it translates to lifesaving and life-changing therapies, procedures, and techniques for their patients.
Job Type: Perm
Degree: MD/DO
Specialty: Gastroenterology
Provider Requirements:
Board certified in Gastroenterology
Must have 5 years of experience
Facility/Job Details
5 support staff on site
Inpatient and outpatient
15-18 patients per day; 30 min evaluations
Call 1 in 4
Ages 18+
EMR: Epic
Benefits:
Competitive salary and RVU's
27 days PTO
$5000 towards CME and 5 days
Comprehensive health benefits: all procedures and treatments covered at 100% as long as they are done in the hospital
403b match
Relocation assistance up to $10,000
Start Date: ASAP
To apply please reply with the following to lindsay@tinkbird.com
1. Name, number and email
2. Best time to reach you?
3. What is your potential start date availability like?