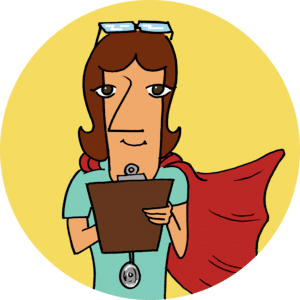 MD/DO – Gastroenterology – Wilmington, NC – Perm
Job Code:

1530

Job Type:

Permanent

Degree Requested:

Physician

Specialty Requested:

Gastroenterology
TinkBird Healthcare Staffing is actively seeking a Gastroenterology Physician to join a nationally recognized private multi-specialty healthcare leader in Wilmington, NC starting ASAP.
Job Type: Perm
Degree: MD/DO
Specialty: Gastroenterology
Schedule:
Full-time
Progressive Scheduling Options:  4, 4.5 or 5 days
Provider Requirements:
Job/Facility Details
Established growing practice of four providers
Onsite Endoscopy Unit (directly beside clinic space and 1/4th a mile from local hospital)
Brand new ASC being built for 2022!
Efficient established nursing team
Onsite diagnostics including MRI, CT, Lab and X-ray
Affiliated Hospitalist team providing collaborative inpatient management
Collaborative Community Call Agreement including a centralized GI hospitalist and 7 GI physicians' covering the remaining call (averaging 1:9-1:11 call)
Strong, well trained, experienced ACP team assisting in call
Large internal primary care referral network
Benefits:
Strong compensation plan with unlimited earning potential
Comprehensive Benefits Package including:    Medical/Dental, 401k with Match, STD, LTD, CME
Generous Vacation & Partnership Track at 2 years with no buy-in/out
Location
Wilmington is a beautiful area in coastal North Carolina with miles of beaches and an exciting downtown. Wilmington has a mixture of history, breathtaking nature and is an overall great community.  They have top schools and thriving businesses that will bring you the perfect environment for you and your family.
Start Date: ASAP
To apply please reply with the following to lindsay@tinkbird.com
1. Name, number and email
2. Best time to reach you?
3. What is your potential start date availability like?