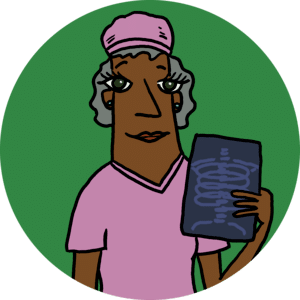 MD/DO – General Surgery – Vidalia, GA – Perm
Job Code:

1365

Job Type:

All

Degree Requested:

Physician
TinkBird Healthcare Staffing is actively seeking a BC/BE General Surgeon to work for an existing 3-physcian surgery practice in Vidalia, GA.
Job Type: Full-time; Perm
Degree: MD/DO
Specialty: General Surgery
Schedule:
Provider Requirements:
Must be BC/BE in general surgery
Must have interest in performing endoscopies
Facility Details
Regional health system home to 15,000 square-foot comprehensive cancer center providing a range of services – including radiation and medical oncology – in one centralized location.
State-of-the-art hospital has all private hospital rooms; 6 surgical suites; large emergency department with 22 trauma, diagnostic, and treatment rooms; Women's Pavilion with spacious labor and delivery suites and state-of-the-art nursery; ultra-modern cardiovascular lab for diagnostic and interventional cardiology services such as angioplasty and heart catheterizations using up-to-date radial angioplasty approach
Benefits:
Competitive salary
Insurance benefits
401K match
PTO
Occurrence based malpractice
Location
Vidalia is known worldwide for sweet onions and offers layers of local flavor – history, outdoor recreation, farm stands, shopping in historic districts across Toombs County, special events, and cooking as good as it gets in the south.    Vidalia's food and bar scene is more diverse than you'd expect, from the very visible fast food and chain restaurants along the main thoroughfare to the downtown eateries and off-the-beaten path gems, from bistros sourcing fresh produce to authentic Italian and eclectic American fare.  If you enjoy history, music, theatre, museums, hunting, fishing, river excursions and more, you'll find it all within minutes of home.
Start Date: ASAP
To apply please reply with the following to lindsay@tinkbird.com
1. Name, number and email
2. Best time to reach you?
3. What is your potential start date availability like?