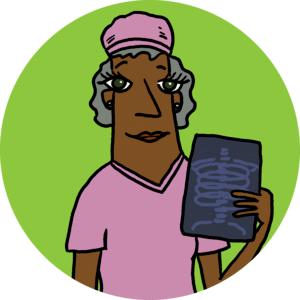 MD/DO – Hematology/Oncology – N. Myrtle Beach, SC – PERM
Job Code:

1223

Job Type:

All

Specialty Requested:

Hematology - Oncology
*Tweet Tweet* TinkBird Healthcare Staffing is actively seeking a Hematology/Oncology physician for a highly respected facility in N. Myrtle Beach, SC. If you would like to hear more details of this awesome opportunity, take a peep below!
Beautiful beaches, award-winning restaurants, and first-rate entertainment can all be found in Myrtle Beach, the heart of the Grand Strand! Imagine being able to take in the beautiful views of the Atlantic Ocean from the award-winning oceanfront boardwalk and promenade anytime you'd like. With several amazing golf courses, you'll never run out of stunning green to perfect your swing. Myrtle Beach is also home to many different festivals including the Blue Crab Fest, Oktoberfest, as well as several oyster roasts and concerts. With an amazing quality of life and southern hospitality that is unmatched Myrtle Beach is an amazing place to call home.
Position Type: Permanent
Degree: Physician
Specialty: Hematology/Oncology
Job/Facility Details
Outpatient and Inpatient
2 physicians in practice
110 bed hospital; Has support of Hospitalist Team for any Oncology admissions
The cancer center offers state-of-the-art diagnostic and treatment facilities, a cancer conference board, tumor registry, and quality improvement programs
Compensation package details
Competitive Compensation package
Commencement bonus
Relocation & CME allowance
Paid Malpractice Insurance
30 days of PTO
Comprehensive health and retirement benefit package
Don't be a loon and let this awesome opportunity fly the coop! Call Lindsay today at (919)-473-6998 for more information! You can also send your CV to Lindsay@tinkbird.com!