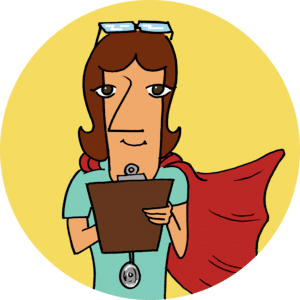 MD/DO – Hospitalist – Beaufort, NC – Perm
Job Code:

1266

Job Type:

All

Degree Requested:

Physician

Specialty Requested:

Hospitalist
TinkBird Healthcare Staffing is actively seeking a night hospitalist to work at a hospital near Beaufort, NC.
Job Type: Perm
Degree: MD/DO
Specialty: Hospitalist
Provider Requirements:
Facility/Job Details:
12-hour shifts
7 nights on, 7 nights off
17-18 patients per day
The facility is a not-for-profit community hospital serving Eastern North Carolina. They offer a full range of acute care, diagnostic and outpatient services.
Benefits:
$140/hour
$10,000 sign on bonus
$30,000 student loan repayment
Relocation assistance up to $10,000
$4,000 CME
PTO
Malpractice
Comprehensive health benefits
Start Date: ASAP
To apply please reply with the following to lindsay@tinkbird.com
1. Name, number and email
2. Best time to reach you?
3. What is your potential start date availability like?