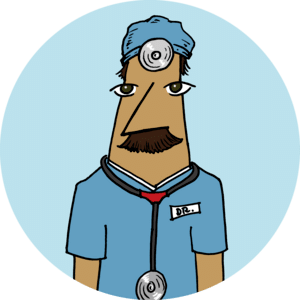 MD/DO- Intensivist/Critical Care – Lumberton, NC
Job Code:

1125

Job Type:

Permanent

Degree Requested:

Physician

Specialty Requested:

Critical Care
TinkBird is actively recruiting for an Intensivist for a full-time opportunity with a well-established medical center located just south of Fayetteville, North Carolina.
The facility is within driving distance of the historic Pinehurst Resort which boasts amazing golf and just a short trip east of some of the most beautiful beaches on the east coast. With a low cost of living, mild climate, and an excellent work-life balance this is an amazing opportunity that's not to be missed.
There is an immediate need for this role to be filled. If you're interested we encourage you to apply as soon as possible.  
Start Date: As soon as possible
Job Type: Permanent
Specialty: Critical Care
Schedule
Day shift only
7 on 7 off
Call is 1 weekend per month
Provider Requirements
Must be board certified
Must have 2+ years of experience
Facility Details
Inpatient
CCU coverage with 1 other intensivist
Provider will see up to 11 patients per day depending on CCU census
Patient range-All ages
Support staffs consists of LPN, Mid-Levels for nights
Epic EMR
Benefits
Health
Dental
Life
CME time and allowance
Up to $7,000 in relocation assistance
27 Vacation Days including 7 holidays
Salary
Competitive Salary based on experience
To apply please reply with the following to lindsay@tinkbird.com
1. Name, number and email
2. Best time to reach you?
3. What is your potential start date availability like?