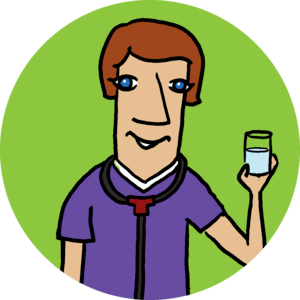 MD/DO – Internal Medicine – Charlotte, NC – Perm
Job Code:

1267

Job Type:

All

Degree Requested:

Physician

Specialty Requested:

Internal Medicine
TinkBird Healthcare Staffing is actively seeking multiple board-certified Internal Medicine physicians to work in a group of private practice clinics in the Charlotte, NC area.
Charlotte in an amazing city with lots to offer. If you are a sports fan prepare to be entertained year-round as Charlotte has professional football, basketball, and a minor league baseball team. Spend a little time exploring its streets and byways, and you'll discover some excellent, eclectic museums, beautiful colonial architecture and a dynamic culinary scene with top-notch eateries. Charlotte experiences all four seasons and some stunning foliage come the Fall. Lake Norman is a 25-minute drive north and is one of the most popular spots in North Carolina. Charlotte will give you a big city small town feel and has the type of personality that is easy to fall in love with.
Job Type: Permanent, Full-time
Specialty: Internal Medicine
Provider Requirements:
MD/DO
BC/BE Internal Medicine
Job Details
Collaborative environment
Outpatient only
All adult patients
17-20 patients per day
15-30 minute visits, 30-60 minute consults
Facility Details
Medical group that aspires to be a preeminent medical practice that will partner with the community to provide excellent health care that is focused on prevention, innovation, and professionalism with a culture of collaboration and caring. They strive to demonstrate quality, reduce the cost of care, and continually improve the patient experience.
12 locations around the Charlotte area
Benefits
Base salary ~ $220K base salary and opportunity for bonuses
$15K sign on bonus
$5K relocation package
401K match
Comprehensive Medical Benefits
CME $6900 per year
All license covered
Start with 27 days of PTO
Start Date: ASAP
To apply please reply with the following to lindsay@tinkbird.com
1. Name, number and email
2. Best time to reach you?
3. What is your potential start date availability like?