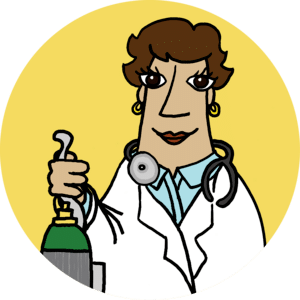 MD/DO – Internal Medicine Physician – Crossville, TN – Perm
Job Code:

1433

Job Type:

Permanent

Degree Requested:

Physician

Specialty Requested:

Internal Medicine
TinkBird Healthcare Staffing is actively seeking an internal medicine physician to join a walk-in clinic in Crossville, TN.
Position Type: Permanent
Degree: MD
Specialty: Internal Medicine
Schedule:
Job/Facility Details:
Exam Rooms 4
Computer in each room
Lab drawing station on site.  ( labs brought to main office at end of day for processing)
CLIA waived test on site
Coagulation Clinic on site
Part-time limited x-ray
Benefits:
Full benefits including vacation, CME, & Malpractice
Competitive Salary
Location:
Atop the beautiful Cumberland Plateau lies scenic Crossville, TN. Known as the Golf Capital of Tennessee, it's nine championship courses, lakes, hunting and fishing opportunities, hiking trails, and arts community draw many visitors each year. Crossville is home to two luxury, nationally recognized retirement communities, Lake Tansi and Fairfield Glade. Nestled between Knoxville and Nashville, Crossville is located within an hour of major shopping malls, eateries and college/professional sports arenas. If a strong sense of community is what you seek when choosing a home, learn more about Crossville, and why it should be at the top of your list.
Start Date: ASAP
To apply please reply with the following to lindsay@tinkbird.com
1. Name, number and email
2. Best time to reach you?
3. What is your potential start date availability like?