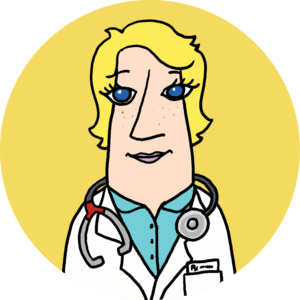 MD/DO – Neurologist – Florence, SC – Perm
Job Code:

1210

Job Type:

Permanent

Degree Requested:

Physician

Specialty Requested:

Neurology
*Tweet Tweet* TinkBird Healthcare Staffing is actively seeking a Neurologist for a state-of-the-art healthcare system in an economically robust area in the southeast. If you would like to hear more details of this awesome opportunity, take a gander below!

Florence, SC is conveniently located near major cities such as Charlotte, NC, and Charleston, SC. With warm weather, it offers outdoor recreation, such as, golf, tennis, and water activities year-round. This mid-sized Southern city is large enough to boast a performance theater, symphony orchestra, many ballet companies, museums, festivals, the Pee Dee Cyclones in the Southern Professional Hockey league, and the world-class recreation complex Freedom Florence. Still, the City is small enough to preserve a small-town feeling with several tree-lined streets and parks, all of which add to the pleasant lifestyle that citizens enjoy. A recent revitalization of its downtown has made Florence a center of activity for visitors and people living in the Pee Dee region. Great dining, cultural events, live music, shopping and the arts now define the Florence scene. With excellent year-round weather and a very comfortable cost of living, Florence is sure to please!

Position Type: Permanent

Degree: Physician

Specialty: Neurology

Brief Description of Position/Facility:
Well established, 2 physician Neurology practice
Primarily outpatient (possible inpatient, if desired)
Call rotation only for office patients
Great volume and established patient load
Facility offers a new Cancer center, a large Heart & Vascular Institute and Stroke Center as well as EKGs, EEGs and a sleep lab.
Compensation & Benefits
Competitive Base Salary, plus bonus
Paid malpractice insurance
Commencement bonus
Relocation & CME allowance
Paid Malpractice Insurance
Comprehensive health and retirement benefit package
30 days of PTO
Start Date: ASAP
Don't be a loon and let this awesome opportunity fly the coop! Call Lindsay today at  919-473-6998 for more information! You can also send your CV to Lindsay@tinkbird.com!