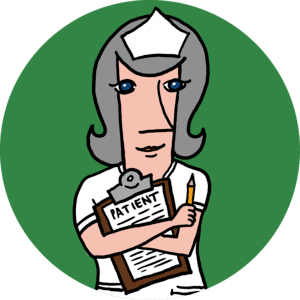 MD/DO – OB/Gyn – Fredericksburg, VA – Perm
Job Code:

1305

Job Type:

Permanent

Degree Requested:

Physician

Specialty Requested:

Ob/Gyn
TinkBird Healthcare Staffing is actively seeking a board-certified OB/Gyn to work for clinics in Stafford, Virginia and Fredericksburg, Virginia.
Job Type: Permanent, Full-time
Specialty: OB/Gyn
Schedule:
M-F 8am-5pm
1 in 4 call schedule
Provider Requirements:
MD/DO
BC/BE
2+ years' experience preferred – open to new physicians
Must have active VA license
Job/Facility Details
Collaborative environment
In and outpatient
50-60 deliveries per month; 1 in 4 call
EMR: Athena, Luminous, Parisha
1 support staff per MD
10-12 patients per day
4 exam rooms
Benefits
Salary: mid-high $200K's based on experience
Health insurance benefits
Salary and benefits are negotiated between the facility and the applicant directly and will not be discussed with the agency
Location:
Families, university students, and retirees all find Fredericksburg a desirable place to live because of big city amenities and a wide selection of real estate. Bordering the Rappahannock River, the city also appeals to those who like to get outdoors to fish, boat, hike, or bird watch. The city is within 50 miles of both Washington, D.C. and Richmond, and just an hour's drive from the Shenandoah Mountains.
Start Date: ASAP
To apply please reply with the following to lindsay@tinkbird.com
1. Name, number and email
2. Best time to reach you?
3. What is your potential start date availability like?