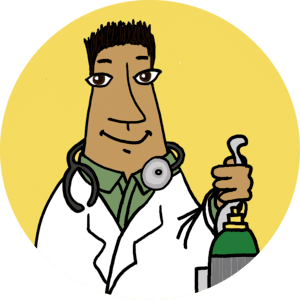 MD/DO-OB/GYN-Lumberton, NC – Perm
Job Code:

1123

Job Type:

All

Degree Requested:

Physician

Specialty Requested:

Ob/Gyn
TinkBird is actively recruiting an OB/GYN for a full-time opportunity with a well-established UNC medical center located just south of Fayetteville, North Carolina.
There is an immediate need for this role to be filled. If you're interested we encourage you to apply as soon as possible.
Start Date: As soon as possible
Job Type: Permanent
Specialty: OB/GYN
Schedule
8:30 am-5 pm
Call is 1 in 4
Provider Requirements
Must be Board Certified
Must have 2+ years of experience
Facility Details
Outpatient
Patient range-16 years of age and up
Provider sees 18-20 patients per day
The team currently consists of 6 OB/GYN's, 6 Midwives and 1 MFM
Epic EMR
Benefits
Health
Dental
Life
CME time and allowance
403-b and 457 plans
Up to $10,000 in relocation assistance
27 Vacation Days including 7 holidays
Salary
Salary is in the $300,000 range
Fayetteville is known for its many golf courses with the Home of Golf, aka Pinehurst, located only 30 minutes from the city. Fayetteville's central location provides easy access to some of the most beautiful beaches in the country to the east and the majestic Blue Ridge Mountains to the west. Fayetteville is also has several fun festivals including the long-running Dogwood Festival every fall. Visit the stunning Cape Fear Botanical Garden or take in a show at one of several performing arts theaters. In addition to the central location, the mild climate, low cost of living, and patriotic spirit makes it an ideal city for rising healthcare professionals and families.
For more information about this opportunity give Lindsay a chirp at 919-473-6998. You can also send your CV to Lindsay@TinkBird.com!