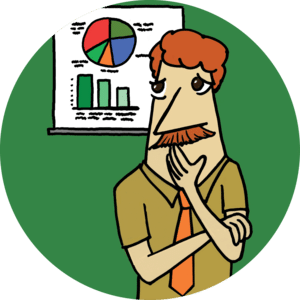 MD/DO – OB/GYN – Manning, SC – Perm
Job Code:

1212

Job Type:

Permanent

Degree Requested:

Physician

Specialty Requested:

Ob/Gyn
A little birdie told me that TinkBird Healthcare Staffing is actively seeking an OB/GYN for a great facility in Manning, SC. If you would like to hear more details of this awesome opportunity, take a gander below!
Clarendon County boasts one of the largest man-made lakes in the United States, Lake Marion. Whether you're an avid angler, a boater or simply enjoy swimming, it's easy to see why they brag about beautiful Lake Marion. Summerton's Cultural Arts Center and Weldon Auditorium in Manning are home to a diverse mix of cultural activities, including plays, concerts by nationally renowned artists and ballet performances alongside a medley of local artists. Additional arts opportunities are available in Charleston and Columbia, each little less than an hour away. The county has 3 excellent school districts some of the best in the area and provides a multitude of real estate options for young people, couples and families alike
Job Details
Outpatient clinic 4.5 days per week
3 providers in practice
Dedicated OR time
GYN surgeries
Facility Details
The facility has 35 physicians representing 15 medical specialties ranging from family medicine, OB-GYN and orthopedics to plastic surgery and urology. It includes the hospital, physician practices, three long-term care and rehabilitation facilities, cardiac rehabilitation services, sleep lab, outpatient rehabilitation services, a diagnostic imagining center, home health services and a center for health and wellness.
The hospital is licensed for 81 beds and completed a large expansion and renovation in 2013, encompassing new operating rooms, emergency department, same-day surgery center and larger patient rooms.
Compensation package details
Competitive Compensation package
Commencement bonus
Relocation & CME allowance
Paid Malpractice Insurance
Comprehensive health and retirement benefit package
Don't be a loon and let this awesome opportunity fly the coop! Call Lindsay today at  (919)-473-6998 for more information! You can also send your CV to Lindsay@tinkbird.com!