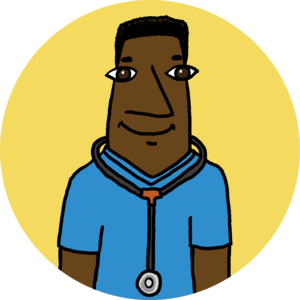 MD/DO – Plastic Surgery – Miami, FL – Perm
Job Code:

1330

Job Type:

All

Degree Requested:

Physician

Specialty Requested:

Surgery - Plastic
TinkBird Healthcare Staffing is actively seeking a Board-Certified plastic surgeon to work for a private practice in Miami, Fl. The provider will mostly perform cosmetic plastic surgery on the body (not very much on faces).
Job Type: Permanent
Specialty: Plastic Surgery
Schedule:
Typical schedule is M-F but if provider prefers to work on the weekend if can be arranged
Provider Requirements:
MD/DO
Board Certified
Must have FL license
New graduates welcome to apply
Job Details
Perform cosmetic plastic surgery on the body (not very much on faces)
Outpatient
3-4 patients per day or more depending on doctor preferences
18 surgeries per week
Medical Assistants, Nurse Practitioners on staff and 2 Surgical assistants for surgeries
Compensation package details
Salary: $1.5 million/year
2 weeks paid vacation
No malpractice but will offer legal representation in the event of a complaint or lawsuit
Salary and benefits are negotiated between the facility and the applicant directly and will not be discussed with the staffing agency
Location:
The greater Miami area offers thriving businesses, diverse culture, captivating art galleries and museums, shopping aplenty and a vast restaurant scene. Miami is also home to a multitude of sports teams including the NFL's Miami Dolphins and the NBA's Miami Heat. With the warmest winter climate among all US cities you can enjoy the crystal-clear beaches year-round. This all makes Miami a great place to call home
To apply please reply with the following to lindsay@tinkbird.com
1. Name, number and email
2. Best time to reach you?
3. What is your potential start date availability like?