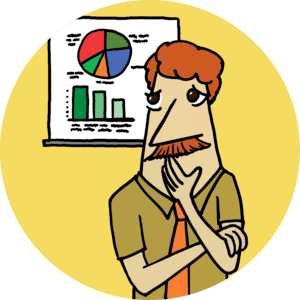 MD/DO – Pediatrics – Fayetteville, NC – Perm
Job Code:

680

Job Type:

Permanent

Degree Requested:

Physician

Specialty Requested:

Pediatrics
**Tweet Tweet** TinkBird Healthcare Staffing is looking for a BC/BE Pediatrician for a growing facility in Fayetteville, NC. Take a gander below to find out more!
Fayetteville is home to great restaurants, museums, shopping, and kid-friendly fun. Home to Ft. Bragg, Fayetteville is a very patriotic city that also boasts a low cost of living and moderate temperatures year round. There are also many outdoor activities, sports, and history to learn about in Fayetteville. If you're looking for a quaint southern city look no further.
Position: Permanent
Degree: Physician
Specialty: Pediatrics
Schedule:
Monday – Friday
8:30am – 5:00pm
Requirements:
PALS/NALS/BLS certification preferred
3+ years experience preferred
Medicaid enrolled
Brief Description of Position:
20-25 Patients/Day
Kids only
15 minute appointment slots
EMR – Office Practicum
CLIA labs on site
Multiple locations in NC
Facility Details
The facility is a part of one of the largest pediatric groups in North Carolina. They've celebrated over 15 years of service to children, with over 20 locations spanning from mountains to the coastline, and covering the interior counties of our great state and one site in GA. Currently, they serve 67 North Carolina counties, employing 186 healthcare staff and empowering 47 providers who are delivering excellent pediatric healthcare services to more than 98,500 patients.
Start Date:  ASAP
If you're interested in learning more about this opportunity please call Lindsay at 919-326-4112 ext 2.