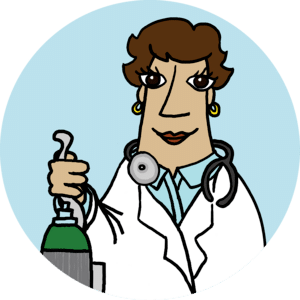 MD/DO- Pediatrics- Wilmington Area, NC
Job Code:

1230

Job Type:

All

Degree Requested:

Physician

Specialty Requested:

Pediatrics
TinkBird Healthcare Staffing is looking for BC/BE Pediatricians for multiple growing facilities in the Wilmington, NC area. Take a peep at this exciting opportunity below!
The heart of Wilmington is concentrated in its lively, walkable river district, which showcases the city's progressive culture and historic setting. Defined by its rich past and a bright future, Wilmington, NC, is a vibrant riverfront city with timeless character that has preserved its historic places, while fostering an ever-evolving independent spirit. Just minutes and ten miles east, Wrightsville Beach offers a totally different experience – five miles of pristine beach and marshland, perfect for mild-to-wild water-sports adventures. South of Wilmington is Carolina Beach and Kure Beach, known as Pleasure Island.
Open positions in:
Position: Permanent
Degree: Physician
Specialty: Pediatrics
Schedule:
Monday – Friday
8:30am – 5:00pm
Requirements:
PALS/NALS/BLS certification preferred
3+ years experience preferred
Medicaid enrolled
Brief Description of Position:
20-25 Patients/Day
Kids only
15 minute appointment slots
EMR – Office Practicum
CLIA labs on site
Multiple locations in NC
Facility Details
The facilities are a part of one of the largest pediatric groups in North Carolina. They've celebrated over 15 years of service to children, with over 20 locations spanning from mountains to the coastline, and covering the interior counties of our great state and one site in GA. Currently, they serve 67 North Carolina counties, employing 186 healthcare staff and empowering 47 providers who are delivering excellent pediatric healthcare services to more than 98,500 patients.
Start Date: ASAP
For more information about this opportunity give Lindsay a chirp at 919-473-6998. You can also send your CV to Lindsay@TinkBird.com! Hurry because this opportunity won't last long!