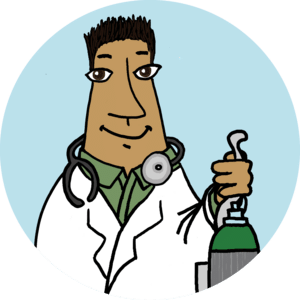 MD/DO – Primary Care Physician -Fayetteville Area, NC – Perm
Job Code:

1205

Job Type:

Permanent

Degree Requested:

Physician

Specialty Requested:

Family Practice,Primary Care
**Tweet Tweet** TinkBird is actively seeking multiple Primary Care Physicians to work at a facility just south of Fayetteville, North Carolina. If you would like to hear more details of this awesome opportunity, take a gander below!
Fayetteville, about an hour south of Raleigh, with over 200,000 residents, has received the All-America City Award three times. Fayetteville is the home of Fort Bragg, the largest military installation in the world and home of the Airborne and Special Operations. Fayetteville is a large economic market, driving nearly $4.6 billion a year to its local economy boasting with stores, restaurants, lodging, entertainment, and healthcare. Nestled between many beaches and Raleigh, there's always something to do in and around Fayetteville.
Job Type: Perm
Degree: MD/DO
Provider Requirements:
Must be Board Certified
Medicare/Medicaid Enrollment preferred
Facility/Job Details:
2 options: Academic and Standard Outpatient:
Academic options:
Inpatient (1 week), Outpatient (2 weeks in clinic) and one week off a month: Salary $230k plus 12k bonus
Outpatient only; Salary $220k plus 10k bonus
Outpatient option:
PCP outpatient only.  Salary $205k,10k bonus and RVU's at $28 per over standard. Potential total comp is based on production, but could be in the 240's.
Benefits:
Relocation available
27 vacation days
$5000 towards CME and 5 days
Start Date: ASAP
For more information on this amazing opportunity please call Lindsay at (919) 326-4112 ext. 2! Lindsay@TinkBird.com
Don't let this amazing opportunity fly away!