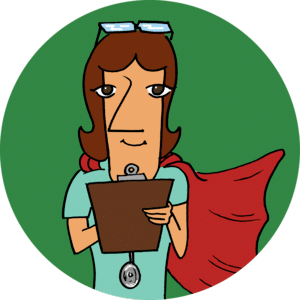 MD/DO – Psychiatry – Augusta, GA – Perm
Job Code:

1380

Job Type:

Permanent

Degree Requested:

Physician

Specialty Requested:

Psychiatry
TinkBird Healthcare Staffing is actively seeking a BC Psychiatrist for a federally qualified health center in August, GA. This is a newer facility that is growing and has a great work life balance.
Position Type: Permanent
Degree: MD with a PsyD or PhD
Specialty: Psychiatry
Schedule:
Provider Requirements
Board certified
GA license
MD with a PsyD or PhD
Geriatrics experience preferred
Job/Facility Details:
Outpatient
15 patients per day
Ages 18+
EMR: Eclinical works
100 employees at facility (11 locations) – collaborative environment
2 MAs, 2 Front Desk, NP at each location
Benefits:
Competitive salary based on  experience
Comprehensive benefits package
Loan re-payment program through HRSA
CME
4 weeks of PTO
Relocation package and sign-on bonus
Incentive/Productivity Plan
401K match and 457 plan
Salary and benefits are negotiated between the facility and the applicant directly and will not be discussed with the staffing agency
Location:
Augusta, Georgia, is the state's second largest metropolitan area. Most out-of-towners recognize Augusta as the home of the Masters golf tournament, but those who live here know there's much more to the area than fairways and sand traps. Retirees who want warm weather and a low cost of living flock to Augusta. Plus, suburbs in nearby towns Evans, Martinez and Grovetown are go-to places for families to settle and commute into the downtown area.
Start Date: ASAP
To apply please reply with the following to lindsay@tinkbird.com
1. Name, number and email
2. Best time to reach you?
3. What is your potential start date availability like?