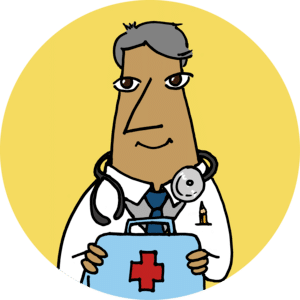 MD/DO – Psychiatry – Lumberton, NC – Perm
Job Code:

919

Job Type:

All

Degree Requested:

Physician

Specialty Requested:

Psychiatry
**Tweet Tweet** TinkBird is actively recruiting for Psychiatry Physicians for full-time opportunities with a medical center located just south of Fayetteville, North Carolina. If you would be interested in hearing more details about this opportunity, please do not hesitate to reach out to us!
Fayetteville, about an hour south of Raleigh, with over 200,000 residents, has received the All-America City Award three times.  Fayetteville is the home of Fort Bragg, the largest military installation in the world and home of the Airborne and Special Operations. Fayetteville is a large economic market, driving nearly $4.6 billion a year to its local economy boasting with stores, restaurants, lodging, entertainment, and healthcare.  Nestled between many beaches and Raleigh, there's always something to do in and around Fayetteville.
Job Type: Permanent
Degree: Physician
Specialty: Psychiatry
Facility/Position Information:
Up to $225,000 – $240,000 guaranteed salary
Annual performance bonus up to $20,000 (paid out quarterly)
Sign on bonus of $15,000
Relocation allowance up to $10,000
Outpatient Practice
Rotation with Residents/Students Required
27 days vacation (including holidays)
5 days CME + $4,000 allowance
To apply please reply with the following to lindsay@tinkbird.com
1. Name, number and email
2. Best time to reach you?
3. What is your potential start date availability like?