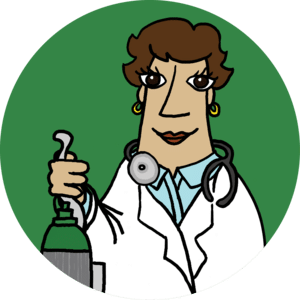 MD/DO – Family Medicine – Locum – Wallace, NC
Job Code:

1378

Job Type:

All

Degree Requested:

Physician

Specialty Requested:

Family Practice
TinkBird Healthcare Staffing is seeking a NC Licensed Board-Certified Family Medicine physician to provide locums coverage for their practice in Wallace, NC.
Coverage Needed:
Bread and butter family practice
Ongoing during perm recruitment starting ASAP
Monday-Thursday 8am-5pm
Friday 8am-12pm
Details:
· Outpatient only
· Established team of 3 physicians, 1 APP, and 1 nurse
· New building with 12 exam rooms, a procedure room, x-ray, lab, and telehealth capabilities
· BLS certification required
· No call
· No nights, no weekends
· EPIC EMR
Hotel: Yes
Rental Car or Mileage: Yes
Flight: Yes
New providers will need to come in the day before scheduled for orientation. Need as soon as credentialed.
This Medical Group is a multi-specialty physician group employs more than 500 providers in more than 90 locations, offering primary and specialty care. The group provides the infrastructure and leadership needed to manage a modern medical practice including processes for billing and collection, group contracting, electronic medical records and other technologies.
The Health System is a mission-driven, 1,512-bed health system that serves more than 1.4 million people in 29 eastern North Carolina counties. The not-for-profit system is made up of 12,000 employees, eight hospitals, home health, hospice, and wellness centers. Vidant is affiliated with The Brody School of Medicine at East Carolina University. As a major resource for health services and education, Vidant has a mission to improve the health and well-being of eastern North Carolina.
To apply please email CV to lindsay@tinkbird.com or call/text 919-473-6998