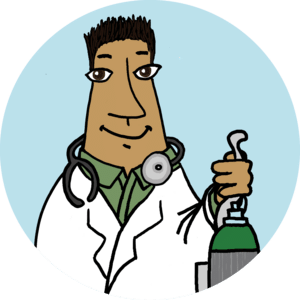 MD – Hematology/Oncology – Locum – Columbia, SC
Job Code:

1403

Job Type:

Locum Tenens

Degree Requested:

Physician

Specialty Requested:

Hematology - Oncology
TinkBird Healthcare staffing is seeking two Board Certified Hematology-Oncology Physicians for locum tenens coverage for a large health system in Columbia, SC.
Degree- -MD only
Schedule-Schedule-would rotate clinic week (M-F 8a-5p) and weekend call/rounding with the 1 current provider (Friday 5p-Monday 7a). Weekend call coverage covering two hospitals and rounding Sat/Sun if there are patients. If no patients on the weekend, phone call coverage only. Low volume.
Daily Census: 12-16 patients a day.
Support : APP support M-F. Physician or APP needs to be on-site for chemo.
Procedures: Infusion, Transfusion, Bone Marrow Biopsy
Requirements: Board Certification Hematology. 2 years minimum experience. Must have worked in specialty in last 90 days
Job Information-This need is due to growth and expansion of oncology service line. New outpatient oncology facility with one current MD, need help on weekends. Accepting experienced and board-certified applicants with ability to work with patients to explain a diagnosis and stage of cancer, discuss treatment options, and manage side effects and symptoms of cancer and treatment. Coordinate treatment plans and prescribe various types of treatment, including chemotherapy and immunotherapy. Assists patients with pain management. Perform basic administrative and clerical tasks, i.e. documentation in EHR.
EPIC EMR
Travel:Will provide Flight, Hotel, and Rental Car or Mileage
Phone/Video interview before confirmation: Yes
Facility Timeline: Phone interview, credentialing, start
To apply please inquire with Lindsay@tinkbird.com 919-473-6998- can call or text!