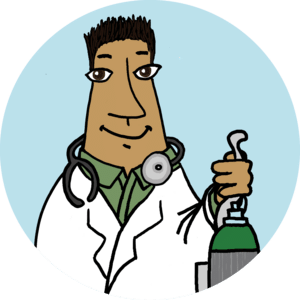 NP/PA – Critical Care – Lumberton, NC – Perm
Job Code:

1260

Job Type:

All

Degree Requested:

Nurse Practitioner,Physician Assistant

Specialty Requested:

Critical Care
TinkBird Healthcare Staffing is actively seeking a NP/PA to work in the ICU in a hospital just south of Fayetteville, North Carolina.
Job Type: Perm
Degree: NP/PA
Provider Requirements:
2-5 years of experience ideal, but more experience will still be considered
Must have good attitude, be a team player and willingness to contribute
Facility/Job Details:
297 bed hospital, 19 bed ICU
2 other APP in Critical Care unit, @ intensivists, full hospitalist program and nurses on site
12 hr shifts 7p-7a (nights) and the APP's form their own schedule
Contractually it is 14 shifts per month.
16-19 patients daily (pre-covid 12-16)
Patients age 15+
EMR: Apollo MD and Epic
Benefits:
$107,000 salary for new grad, higher for more experience
PTO
$5000 towards CME and 5 days
$7500 sign on bonus
Comprehensive health benefits
401k match
Relocation assistance
Start Date: ASAP
Location:
Fayetteville is known for its many golf courses with the Home of Golf, aka Pinehurst, located only 30 minutes from the city. Fayetteville's central location provides easy access to some of the most beautiful beaches in the country to the east and the majestic Blue Ridge Mountains to the west. Fayetteville also has several fun festivals including the long-running Dogwood Festival every fall. Visit the stunning Cape Fear Botanical Garden or take in a show at one of several performing arts theaters. In addition to the central location, the mild climate, low cost of living, and patriotic spirit makes it an ideal city for rising healthcare professionals and families.
To apply please reply with the following to lindsay@tinkbird.com
1. Name, number and email
2. Best time to reach you?
3. What is your potential start date availability like?