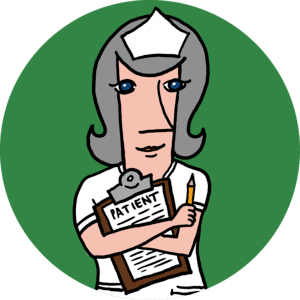 NP/PA – Urgent Care – New Bern, NC – Perm
Job Code:

1341

Job Type:

Permanent

Degree Requested:

Nurse Practitioner,Physician Assistant

Specialty Requested:

Urgent Care
TinkBird is actively seeking a Physician Assistant or Family Nurse Practitioner to work at a primary/urgent care in New Bern, NC. This location is mostly urgent care.
Job Type: Permanent, Full-time
Degree: NP/PA
Specialty: Primary Care/Urgent Care
Schedule:
Approx. 40 hours per week
Provider Requirements:
1+ year experience required; 2+ years preferred
Must be able to build a practice – people skills are important
Will need to obtain DOT certification within 60 days
Must have primary care and urgent care experience on resume
Job Details
Solo provider on site
~ 25 patients per day
Patients will be all age ranges
Will perform sutures, EKGs, urgent care and chronic disease treatment
EMR: Athena
Salary & Benefits:
Bonuses
Comprehensive Benefits Package
PTO
Salary and benefits are negotiated between the facility and the applicant directly and will not be discussed with the agency
Location:
People flock to New Bern as it is a beautiful riverfront city on the North Carolina coast. Nestled at the confluence of two mighty rivers, New Bern boasts more than her fair share of charm and opportunity. With award-winning museums, art galleries, top performances and shows, live music, festivals, local theater, and a vibrant food scene, New Bern is rich in cultural diversity that you can't find anywhere else.
Start Date: August 2021
To apply please reply with the following to lindsay@tinkbird.com
1. Name, number and email
2. Best time to reach you?
3. What is your potential start date availability like?