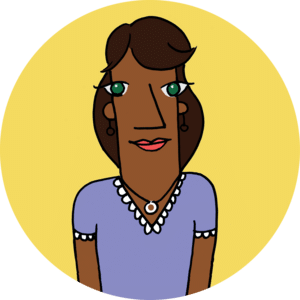 Physician – Urgent Care – Doylestown PA – Perm
Job Code:

1478

Job Type:

Permanent

Degree Requested:

Physician

Specialty Requested:

Urgent Care
TinkBird Healthcare Staffing is actively seeking an Urgent Care Physician for a facility in Doylestown, PA starting ASAP.
Job Type: Permanent
Specialty: Urgent Care
Provider Requirements
Schedule
Weekends 9am-4pm.Weekdays 8am-9pm

Holiday hours are 9am-4pm

Seeking 1-2 Weekends a month but also open to part time or full time
Facility/Job Details
Newborn patients through pediatric patients

One physician and sometimes a PA per day

Average of 45 patients per day, 95% are walk-ins

Splinting is performed, no casting

Procedures: suturing, stapling, I&Ds, women's health, foreign body removal

Lab/x-ray onsite

Facility is outpatient

EMR system used is eClinical works
Benefits
Salary and benefits offered are dependent on Full Time or Part Time.
Start Date: ASAP
Location:
Doylestown is located in the heart of gorgeous Bucks County Pennsylvania. Doylestown was recognized by USA Today as having America's "best small-town cultural scene". The town also has world class museums, a beautifully restored art-deco theater, and a vibrant nightlife downtown. With its unique history and great variety of businesses, restaurants, and services, it's a wonderful place to call home.
To apply please reply with the following to lindsay@tinkbird.com
1. Name, number and email
2. Best time to reach you?
3. What is your potential start date availability like?