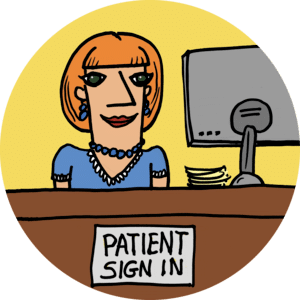 RN – Long Term Care – Rochester, NY
Job Code:

1491

Job Type:

Locum Tenens

Degree Requested:

Registered Nurse
TinkBird Healthcare Staffing is seeking (4) Long Term Care RN's to cover a 36 hour/week schedule for rotating day/evening/night shifts in Rochester, NY. The assignment will begin ASAP and go for 13 weeks with possible extension. To apply please inquire with jenna@tinkbird.com 919-867-4172- can call or text!
Dates of Coverage: ASAP-13 weeks
Hours each day: Rotating Day/Night shifts available (12 hours)
On Call schedule: Based on hospital need
Degree Requested: RN
Experience requested: Minimum 2 years experience in Long Term Care
Specialty: Long Term Care
Certifications Required: BLS
Current valid NY license
Must have COVID-19 Vaccine
Job Duties:
Provide care to mechanically ventilated patients across the lifespan. The unit has 20 designated adult beds and 5 designated pediatric beds. Demonstrate strong critical thinking skills, great communication and organization skills, and work collaboratively with a multidisciplinary team. Expertise in an acute care setting, respiratory/ventilator experience preferred.
Need: Long Term Care; BLS required; 36 hours; D/N shifts.
Phone/Video interview before confirmation: Yes
Facility Timeline: Phone interview, credentialing, start
To apply please inquire with jenna@tinkbird.com 919-867-4172- can call or text