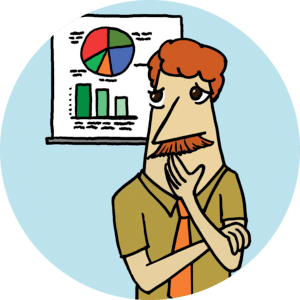 RN – OR Circulator – Oxford, NC -LOCUM to PERM
Job Code:

1224

Job Type:

All
**Tweet Tweet** TinkBird is actively seeking a OR Circulator to work at a hospital just north of Durham, North Carolina. If you would like to hear more details of this awesome opportunity, take a peep below!
The Durham area is known for its strong research/technology roots and collegiate rivalries. With steady job growth and high quality of living, the area is sure to please. People flock to this area and it is home to a diverse mix of young, friendly, and educated residents. The area offers fine and affordable dining, beautiful green spaces, and family-friendly museums, Additionally, you can enjoy growing art and music scenes defined by monthly gallery walks, summer concerts, and various musical and cultural festivals.
Job Type: Locum to Perm
Degree: RN
Schedule:
Monday – Friday, 6:30am – 3pm
Job Details:
Performs the primary functions of a OR Circulator in assessing, planning, implementing, and evaluating the care of all assigned patients in the operating room, PACU, Outpatient Services, pre-op interview, and pre-op prep areas during their shift
Must meet and maintain the AORN and ASPAN Standards of Nursing Practice
Must be able to circulate in the OR suites, procedure room and endo suite
Provides moderate sedation/monitoring as needed in other Departments. Carries out Infection Control policies and procedures. Able to utilize HIM site. Processes information on the Center's Information System as required in performing job responsibilities.  Assists in reviewing and maintaining department policies.
Ensures active communication between him or herself, the patient and Family, other staff, supervisor, physicians, and other hospital departments
Provider Requirements:
Graduated from an accredited school of nursing with current North Carolina RN license
2 years nursing experience required
Experience working in the OR required
BLS, ACLS and PALS required
Valid driver's license required
Start Date: ASAP
For more information on this amazing opportunity please call Lindsay at 919-473-6998! Or email your CV to Lindsay@TinkBird.com today!
Don't let this amazing opportunity fly away!