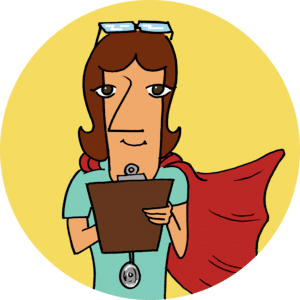 WA FEMA Deployment
Job Code:

1469

Job Type:

Locum Tenens

Degree Requested:

Registered Nurse
TinkBird Healthcare Staffing has an assignment in various Washington locations, 8 weeks with option to extend.
Must be fully covid vaccinated
Willing to work any shifts needed
1099 contract position
Must have a minimum of 1 year experience
36 hours per week – NOT guaranteed
OT readily available if communicated to Unit Manager.
Specialties needed: ER, ICU, Med-surg, PCU
Pay Rates (all modalities):
Up to $6,000/week
$125/hour and OT rate of $187.50/hour
OT after 40 hours/week
Housing allowance of $812/week – MUST provide receipts weekly.
Per Diem of $497/week
$250.00/week travel allowance
Provider Requirements:
Any current RN state license accepted
Minimum 1 years experience as a Registered Nurse
Must have active BLS and ACLS certification
Job Details:
Provides medical services at the scope and level of a Registered Nurse to preserve the health of employees and client personnel.
Systematically assesses the urgent or emergent health needs of patients, analyzes data, and formulates a plan of care, with other members of the medical team, which is realistic in relation to the employee's capabilities and job requirements.
Recognizes and treats illnesses and injuries according to established operating instructions within the scope of licensure and regulations of state employment or practice.
Ensures ventilators, cardiac monitors, and all other medical equipment function properly
To apply please send the following to jenna@tinkbird.com 919-867-4172- can call or text!
1. Name, email, phone, address, resume
2. Are you available to deploy in the next 5-7 days?
3. Do you have the covid vaccine?
4. What is your RN state license number?
5. What is your specialty?
6. Are you currently working in Washington?
7. What states are you licensed in?
8. Do you have a compact license?