Welcome to TinkBird Healthcare Staffing
TinkBird is a comprehensive healthcare recruiting and job placement firm for locum tenens, travel nursing and permanent medical placements. Serving nationwide, we focus on providing quality matches, superior customer service with full transparency, and a hassle-free medical staffing experience to both providers and healthcare facilities.
TinkBird was founded by Courtney Driver in 2006. With a baby on her hip, Courtney grew TinkBird from a small local staffing operation located on her dining room table to a national staffing organization with clients ranging from smaller private practices to multi-state health systems and nationwide government contracts. Since its beginning, TinkBird has averaged 38% annual growth and today employs reliable and knowledgeable healthcare recruiting consultants that rival any in the industry.
We are proud to represent leading healthcare facilities, as well as some of the finest physicians, physician assistants, nurse practitioners and registered nurses nationwide.
More Awesomeness in Healthcare Recruiting
A 100% woman-owned company, TinkBird strives to delight our customers. We understand that your healthcare staffing needs may be short- or long-term, and time is of the essence, so a TinkBird representative is available to assist you 24 hours a day. Want to hear more? Read what our many satisfied clients have to say!
TinkBird is an expert in healthcare job placements for a wide variety of clinical positions.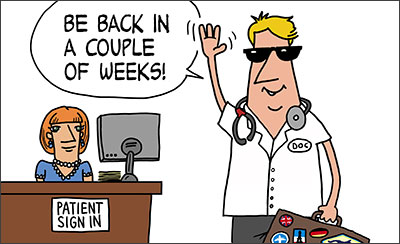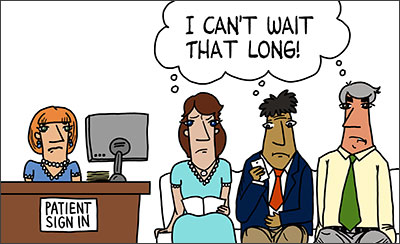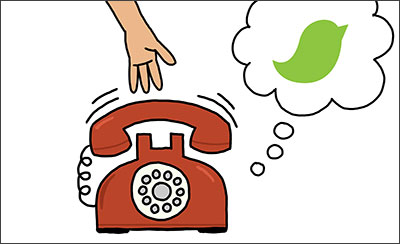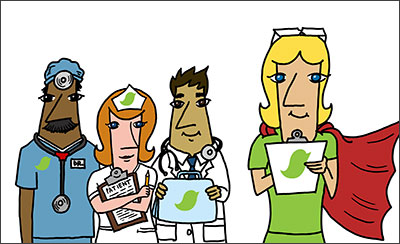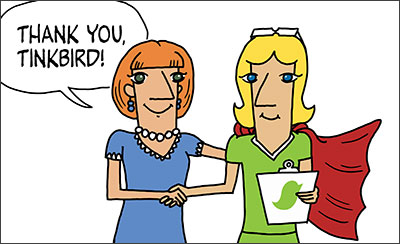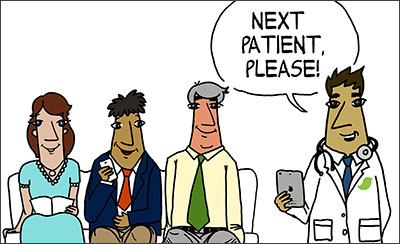 Ready to get started or want to know more?