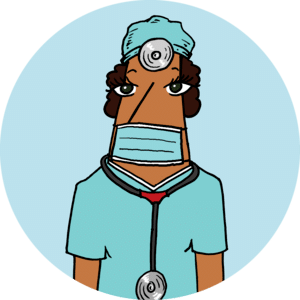 RN – Emergency Room – San Diego CA – Locum/Contract
Job Code:

1443

Job Type:

Locum Tenens

Degree Requested:

Registered Nurse

Specialty Requested:

Emergency Medicine
TinkBird Healthcare Staffing is seeking day and night RNs to cover shifts in a busy hospital in San Diego, CA. The assignment will begin ASAP and go for 13 weeks with possible extension. To apply please inquire with jenna@tinkbird.com 919-867-4172 can call or text!
Brief overview of job: RN is directly accountable for the care given to patients in the Emergency Room. Communicates with the physician about the changes in the patients clinical condition including results of the diagnostic studies and symptomatology. Is able to respond quickly and accurately to changes in the condition and response to treatment. Is knowledgeable about EMTALA regulations and reporting of child/adult abuse to appropriate agencies.
Weekly Travel Stipend: $1000/week for Travelers Only
Pay Rate: $80/hour
Job Status: 1099 Contractor
Dates of Coverage: ASAP-13 weeks – includes weekend coverage, 3 shifts a week: (Orientation Day is Unpaid)
Hours each day: Day: 6am-6:30pm, Night: 6pm-6:30am
On Call schedule: NA
Degree Requested: RN
Experience requested: 1+ year as a staff nurse in an acute care hospital ER setting
Specialty: Emergency Medicine
Certifications Required: BLS, ACLS, PALS
Current valid California license
EMR/EHR system: Epic
Patient Load: Busy hospital ER setting
Age Range: All ages
Job Duties:
Being ready to respond and equipped to deal with a medical emergency.
Quickly assessing patient needs.
Treating critical injuries, allergic reactions, and trauma.
Performing minor medical operations.
Cleaning wounds.
Drawing blood.
Maintaining emergency room care standards.
Specific Dress Code: Scrubs
Phone/Video interview before confirmation: Yes
Facility Timeline: Phone interview, credentialing, start
To apply please inquire with Jenna@tinkbird.com 919-867-4172- can call or text!