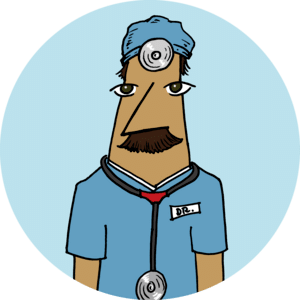 MD/DO – Pulmonologist – Charlotte, NC – Perm
Job Code:

1271

Job Type:

All

Degree Requested:

Physician

Specialty Requested:

Pulmonology
TinkBird Healthcare Staffing is actively seeking a board-certified Pulmonologist to work in a group of private practice clinics in the Charlotte, NC area.
Charlotte in an amazing city with lots to offer. If you are a sports fan prepare to be entertained year-round as Charlotte has professional football, basketball, and a minor league baseball team. Spend a little time exploring its streets and byways, and you'll discover some excellent, eclectic museums, beautiful colonial architecture and a dynamic culinary scene with top-notch eateries. Charlotte experiences all four seasons and some stunning foliage come the Fall. Lake Norman is a 25-minute drive north and is one of the most popular spots in North Carolina. Charlotte will give you a big city small town feel and has the type of personality that is easy to fall in love with.
Job Type: Permanent, Full-time
Specialty: Pulmonology
Provider Requirements:
Job Details
Collaborative environment
Mostly outpatient – will perform some procedures inpatient in hospital setting
All adult patients
17-20 patients per day
15-30 minute visits, 30-60 minute consults
Facility Details
Medical group that aspires to be a preeminent medical practice that will partner with the community to provide excellent health care that is focused on prevention, innovation, and professionalism with a culture of collaboration and caring. They strive to demonstrate quality, reduce the cost of care, and continually improve the patient experience.
12 locations around the Charlotte area
Benefits
Competitive salary and potential for bonus
$15K sign on bonus
$5K relocation package
401K match
Comprehensive Medical Benefits
CME $6900 per year
All license covered
Start with 27 days of PTO
Start Date: ASAP
To apply please reply with the following to lindsay@tinkbird.com
1. Name, number and email
2. Best time to reach you?
3. What is your potential start date availability like?