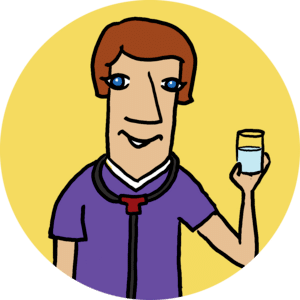 MD – Psychiatry – Greenville, SC – Locum
Job Code:

1282

Job Type:

Locum Tenens

Degree Requested:

Physician

Specialty Requested:

Psychiatry
TinkBird Healthcare Staffing is seeking a Fellowship Trained, Board Certified Child and Adolescent Psychiatrist to see patients  primarily in an outpatient setting in a clinic in Greenville, SC. The provider will start 7/1 and will work for 6 to 12 months. Hours and schedule are flexible based on provider's availability. 
Please see details and how to apply below.
Brief overview of job: Provider will see patients in both inpatient and outpatient settings. Provider will do medicine management, brief supportive therapy, and CBT. Provider will also oversee fellows and residents.
Dates of Coverage: 7/1 for 6 or 12 months
Hours each day: Full time or part time available, full time is M-F 8a-5pm
Lunch hour: Yes
On Call schedule: 1 in 8 weekends
Degree Requested: MD, Fellowship trained in Child and Adolescent Psychiatry
Experience requested: Must have worked within past 90 days in specialty.
Specialty: Child and Adolescent Psychiatry
Board Certification required: Yes, Child and Adolescent Psychiatry Board required.
Credentialing Time Frame: 6-8 weeks
EMR/EHR system: Epic
How many providers on site: Department of Psychiatry includes 30 psychiatrists, 15 APPS, 20 psychologists/therapists.
Support Staff:  CMA, RN, LPN, front desk support
Age Range: Child up to 18 years old
Mileage Reimbursement: Yes
Flight: Yes
Hotel: Yes
Phone/Video interview before confirmation: Yes
Facility Timeline: Credentialing 6-8 weeks
Hiring Process: Phone interview, start
To apply please inquire with Lindsay@tinkbird.com/ 919-473-6998- can call or text!